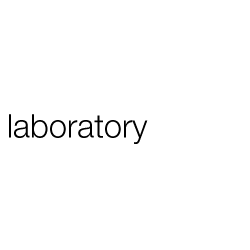 It has never been easier
to work with a sock factory
Turn your vision into the perfect sock, with our guidance.
Every sock production project is a chance for us to deliver great socks to the world. We are one of the few sock manufacturers obsessed with every detail of the product, every stitch, every pixel, the quality of the packaging and even the molecular structure of the yarn. We refuse to deliver anything less than a top quality sock with a well balanced design and great packaging that will put a smile on many faces.
Just fill in the form below to receive our offer and workflow
You will understand everything from the first email.
All that we do is guided by our values,
Focus on creating loyal customers.
Always see things from the customer's perspective.
Keep things clear and simple.
Deliver unity in all aspects of the business.
Work with beautiful people in a beautiful environment.
Search constantly for small improvements.
All is systemized, we leave nothing to chance.
What we stand for 
Every new client company gives us the chance to create socks. Every single sock can make a person's day better. If we create 1 beautiful pair of socks, we make the day of a person better. If we create 10.000 beautiful pairs of socks, we make the day of maybe 10.000 people better. If we create millions beautiful pairs of socks, we might change the world.
We crave for the chance to manufacture beautiful socks because with every sock we could make somebody's day better.
SOCK LABORATORY INTERNATIONAL SRL
Craiova, Dolj,
Romania